FONS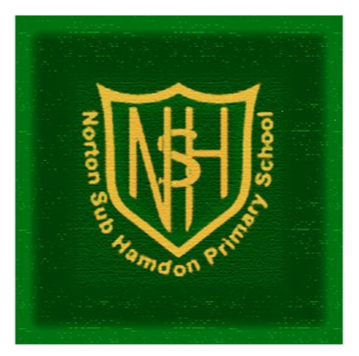 Friends of Norton School or FONS want everyone to feel included which is why we welcome not only teachers and parents but also grandparents and anyone who feels closely linked to the school. We are best known for our fundraising to help the school to buy or fund what we call 'WOW' items and experiences for the children. In the past these have included the outdoor musical equipment, the stage, the pirate ship and most recently the Ipads.
What do we do?
We raise most of our money through events which we love as both a way to raise the funds, but also as a way to bring the school community together. Events such as the Christmas Fair, the Summer Fete, Family Bingo nights, Easter Egg Hunts, school disco's, cake sales and much more.
Meetings
We have two FONS meetings a term which are open to all staff, friends and parents. The space is used to talk about topics that are relevant to the school and the local community, as well as coming up with ideas for our next fundraising events. We have recently relocated these to the Lord Nelson pub which has proved to be a great success!! It's so lovely to see as many faces as possible at the FONS meetings, as well as it being a great opportunity to chat and socialise with parents as well.
How to find out about what FONS are doing?
We have a 'Friends of Norton School' Facebook page where we post all the events and other relevant information. We also send out regular messages to remind parents about what is going on. You will occasionally get something in your child's book bag as well so it's always good to check so you don't miss out
How can you help?
We understand that you are all busy parents and that you will not always be able to help, which is why we are so grateful to you no matter how much or little time you can offer. If you can't commit to a big job, look out for the smaller jobs too like baking a cake for the summer fete, running a stall, setting up the chairs for the film night, popping out to buy more ice creams because we've run out! If you are able to get more involved and can spare the time you won't regret it! The sense of community spirit along with knowing you are helping your child too is so rewarding!
Link to the FONS facebook page